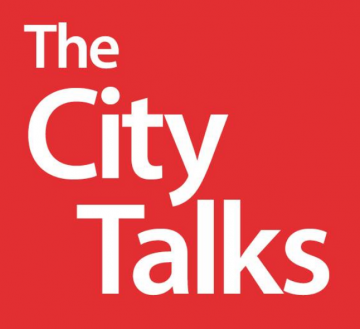 The City Talks is proud to present our brand new website!
Navigation is now easier than ever!
Learn more about who, what, where the City Talks are in About.
Find out about our newest talks in Current Lectures, showcasing our Fall 2018 series "The Radical Possibilities of Alternative Urbanisms," and upcoming Spring 2019 series on "Sustainable Cities."
Watch and read up on all past City Talks in Past Lectures from 2010 until now.
Get in touch with us in Contact.
We appreciate any new and lasting support of City Talks. Thanks for visiting our site!